A Tenacious Lawyer Unafraid to Fight for You! Serving Clients In McKeesport, Pennsylvania, and Surrounding Areas With Nearly Two Decades of Trial Experience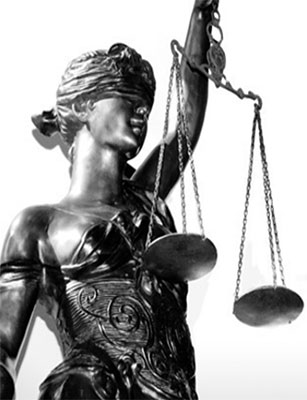 Brendan Keith Petrick, Esquire
Attorney Petrick has represented hundreds of clients in Mckeesport, Pa and surrounding areas for cases such as DUI, criminal defense, commercial litigation, divorce and child custody cases.
With nearly 20 years of trial experience, Brendan's hard work and dedication has earned his respect and gratitude of clients and colleagues.
As an experienced litigator, Attorney Petrick acknowledges the importance of explaining to clients the often confusing and intimidating aspects of legal matters, and prepares his clients through every stage of the litigation process.—-Read More
Meet with a trusted McKeesport Attorney today
Got a DUI?
Schedule an appointment today to find out what to expect if you've been stopped for, or charged with a DUI
Family Problems?
No matter the divorce, custody or support issue you face, we can help you resolve it.
Criminal Charges?
Our primary purpose for all of our clients is simple: to PROTECT you and your freedom.
Business dispute?
In today's competitive business environment, the outcome of a dispute can impact the survival of a company.
Call 412-969-4444 to discuss your options and resolve your legal matters.
Fill out our form to get a call back.
Attorney Petrick has the compassion and trial skills to tell your story to a judge or jury.
He wants to get to know you and your family so that he can help the courts understand what has happened and how it has changed your lives. Simply fill out this form and Attorney Petrick will call you for an evaluation of your case.
Keith is an honorable man and a knowledgeable attorney. Since I first met him years ago, he has continuously shown me his great work ethic and unwavering drive. For these reasons and others, he'll forever be my first contact when legal needs arise.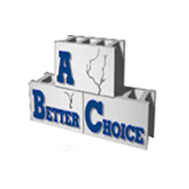 Rick Pack, A Better Choice
Keith knows business and the law like no one I've ever met. He is honest, ethical and completely committed to serving our needs. He's an extraordinary communicator and has the people skills that so many professionals lack. Keith is a wonderful person, an excellent attorney, and one of the cornerstones of my business success!

John Vargo, Vargo Home Adjustments
Latest Testimonials
Nothing short of outstanding. Honest and spot-on with his legal advice and recommendations. Absolutely the best attorney I've ever worked with.

David Burkardt, Burkardt Companies
Organizations and Memberships