Fill out the information
below for a quick call back.
Ease your mind. Get in Touch today!
4304 Walnut Street, Suite #1
Mckeesport, Pa 15132

⭐⭐⭐⭐⭐
Keith is an honorable man and a knowledgeable attorney. Since I first met him years ago, he has continuously shown me his great work ethic and unwavering drive. For these reasons and others, he'll forever be my first contact when legal needs arise.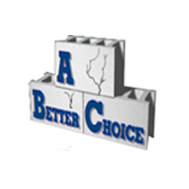 Rick Pack - A Better Choice, Inc.