Recent Testimonials
Attorney Petrick has the compassion and trial lawyer skills to tell your story to a judge or jury.
He wants to get to know you and your family so that he can help the courts understand what has happened and how it has changed your lives. Simply fill out this form and Attorney Petrick will call you for a free phone evaluation of your case.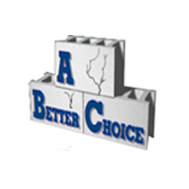 Rick Pack, A Better Choice
Keith knows business and the law like no one I've ever met. He is honest, ethical and completely committed to serving our needs. He's an extraordinary communicator and has the people skills that so many professionals lack. Keith is a wonderful person, an excellent attorney, and one of the cornerstones of my business success!

John Vargo, Vargo Home Adjustments